Visit us at our...
Aspen Experience Centre
Level 5, 364 Kent Street Sydney.
It's officially here!
We are excited to introduce you to our new space; located in the heart of Sydney City, Aspen's Experience Centre is a showcase of everything we embody in quality custom joinery and furniture.
Contact one of our team, or register your interest in arranging an appointment to experience Aspen's approach firsthand.
In the journey, We Are The Makers.
Enquire Now
project scope cloud
Bar Banquette
Bar High Benches
testimonial slider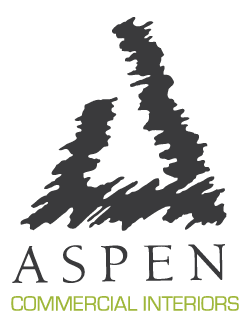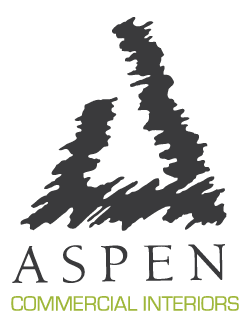 Contact info left content subtitle before
Contact info left content title
contact info left content text
contact info Right Content - Subtitle Before
Right Content - Title
label
Resources Download
Resources Download Section Subtitle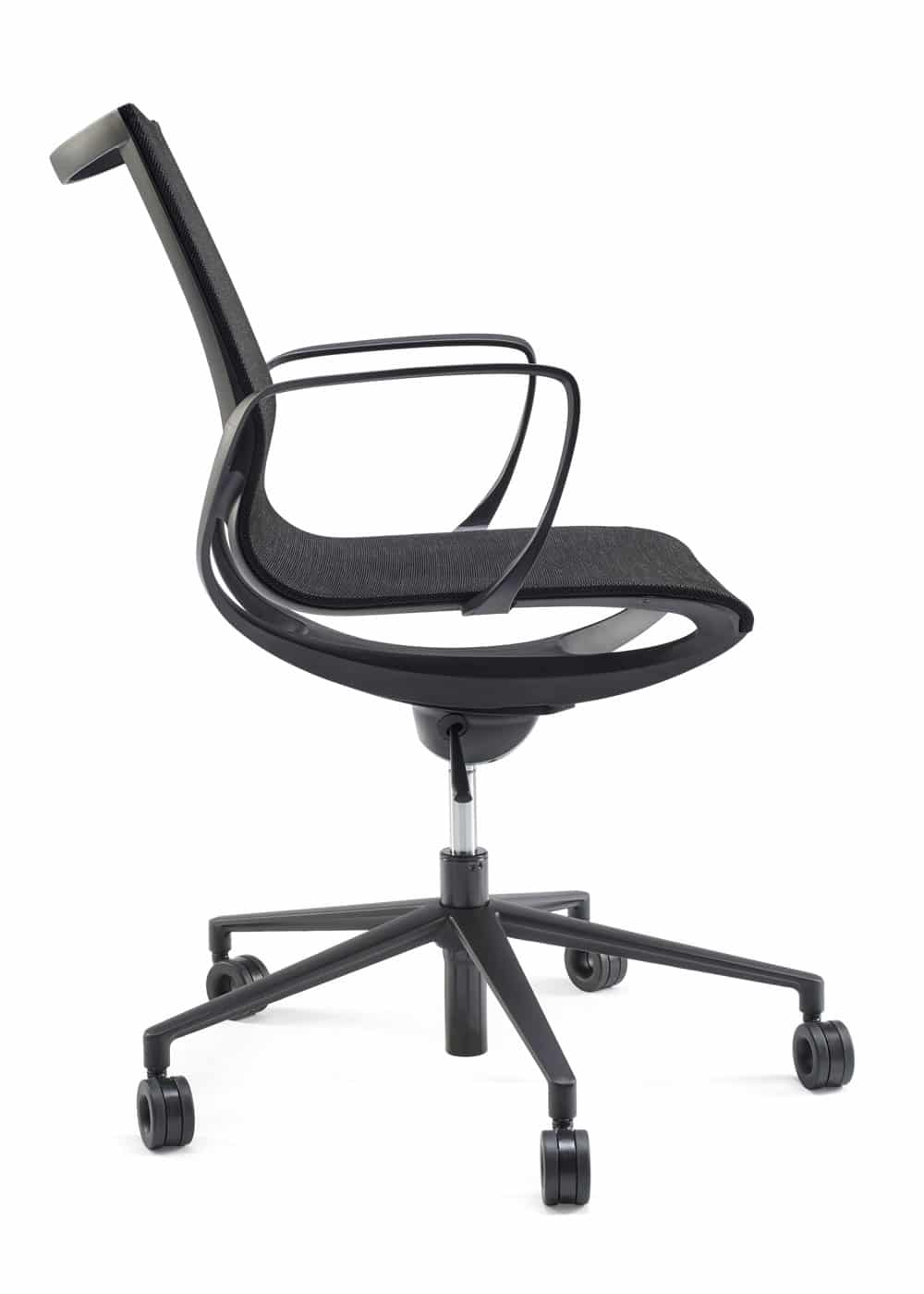 Resources Form Text above title
Resources Form Title
Resources Form Subtitle
120 A'Beckett Street, Melbourne VIC, Australia