Aspen's Estillo office chair, is a bold and generous office chair with a striking geometric profile. Estillo's warm and welcoming physique offers a sanctuary from the everyday. Contemporary and bold, this semi-private armchair creates the ideal acoustic space for quiet time and focus.
Featuring a high sloped back, acoustic angular sides, detailed top stitching and a unique detatched arm; Estillo blends geometry, symmetry and harmony to create a bold and generous presence in any area. Estillo is the ideal seating choice to create a niche of inspired space, taking a stately stance in any office, reception, ABW workplace, public area, art gallery or school. Customise Estillo with your choice of fabric, leather, vinyl or Crypton for a quality and heavy duty piece with a timeless sense of style.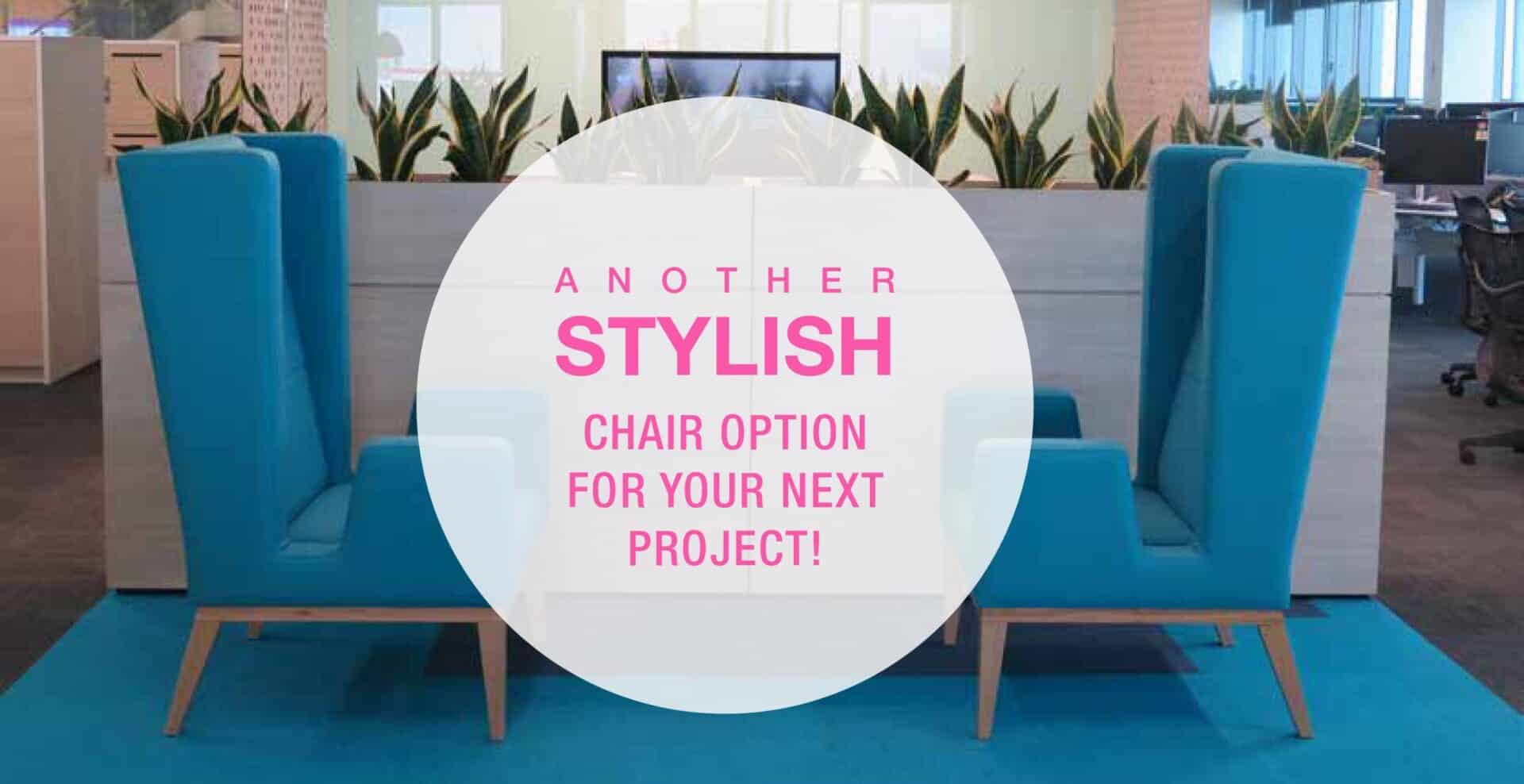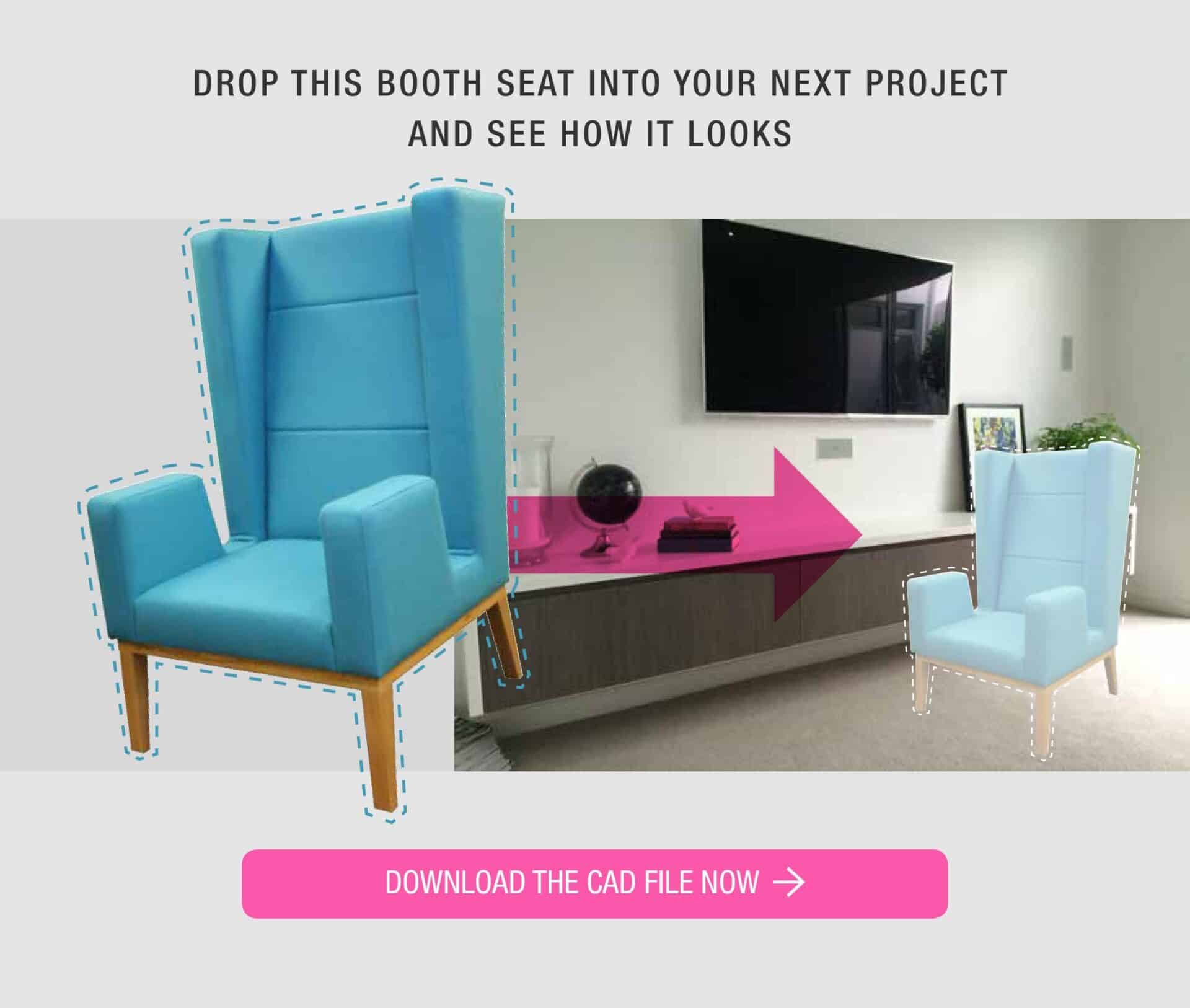 Only available at Aspen, Estillo can be custom upholstered in your choice of fabric, leather or vinyl.